Back
NEK 400 Agriculture
E-Learning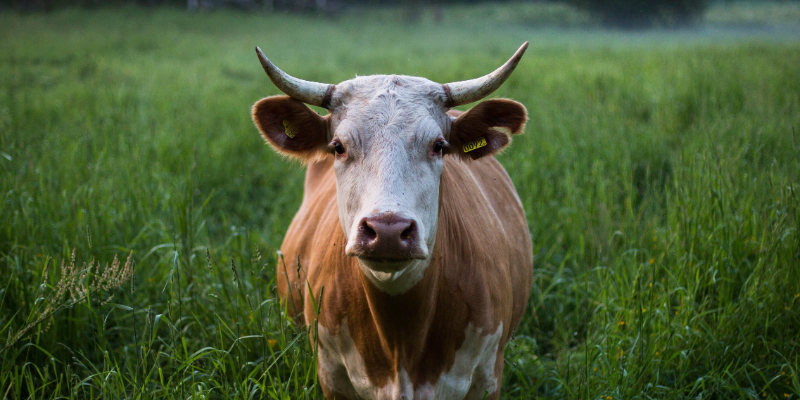 Duration

2 hours

Target group

Consulting engineers, project managers and/or electrical installers, electricians, apprentices, electrical controllers, electricians, builders, farmers, machine suppliers, the local electrical supervisory authority.

Course type

Prerequisites

Language

Norwegian

,

Price

NOK 1850,- + mva
The
goal
of
NEK
400
A
griculture
is
primarily
to
contribute
to
increased
fire
safety
in
greenhouses
and
agricultural
buildings.
The
course
deals
with
the
additional
requirements
in
NEK
400
Agriculture,
the
background
for
them
and
how
they
are
used.
Annually, around 300 major fires are registered in agriculture, and it is estimated that values ​​of close to half a billion kroner are lost in these fires. In addition, there are the many domestic animals that are exposed to unnecessary suffering and that are lost.
Investigations carried out by the Agricultural Fire Protection Committee show that two out of three fires in agricultural buildings occur in electrical installations or electrical equipment. This indicates the need for special measures.
The course addresses the additional requirements in NEK 400 Agriculture, the background for them and how they are used.
Access period: 12 months
The
course
covers
the
following
topics:
Animal welfare

Lifetime

economy

Facilities

that

can

withstand

operating

conditions

Reduction

of

damages

and

insurance

payments
Order access to e-learning
To order an Online course / e-learning course, send us an e-mail with name, address, e-mail and desired course.
We will book you in as soon as possible and you will then receive an e-mail with a link and codes to start the course.