Back
Ex Basic - Refresher
Classroom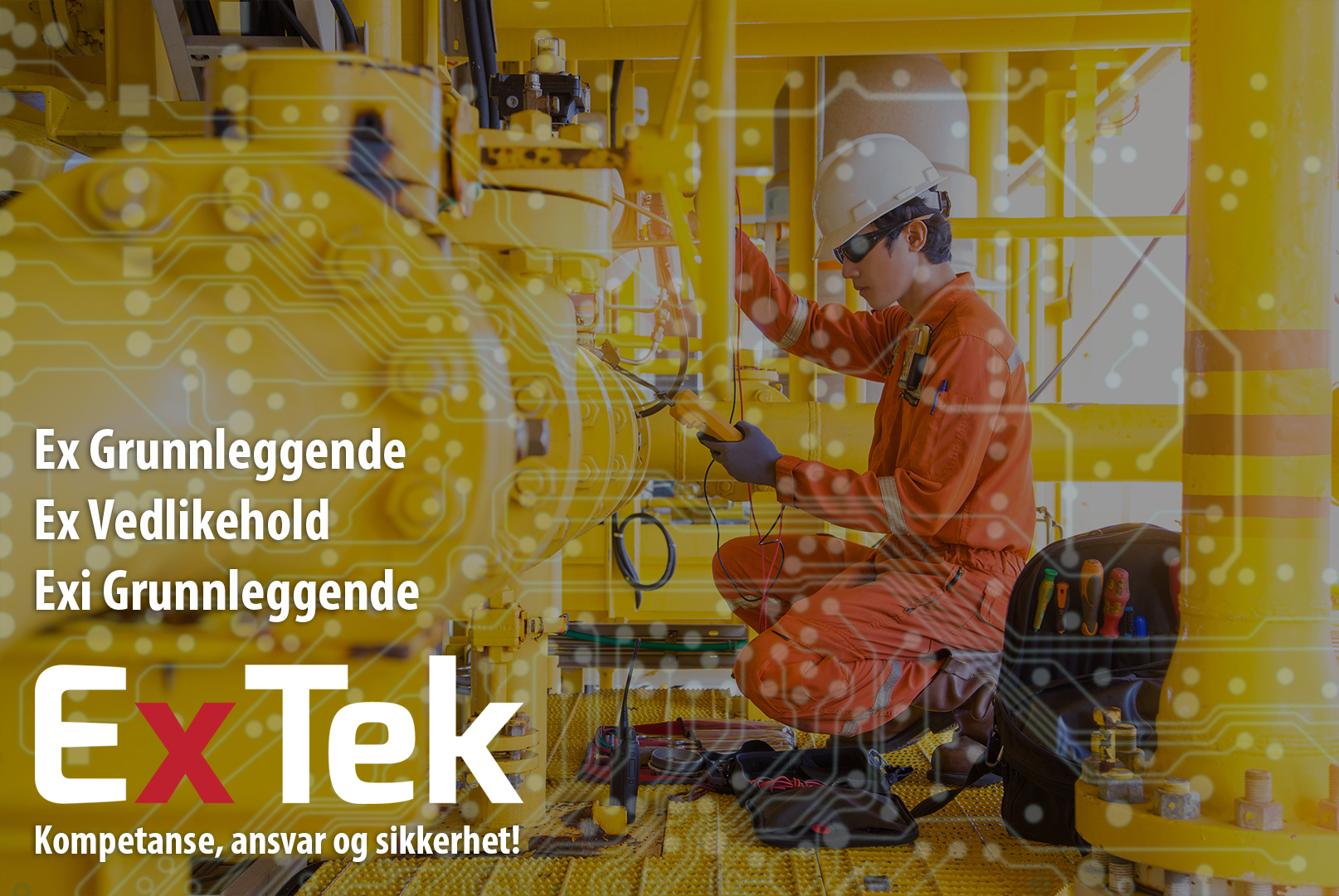 Duration

1 day

Target group

Personnel involved in installation, inspection and selection of equipment in potentially explosive areas.

Course type

Alternative 1: Classroom
Alternative 2: E-learning
Alternative 3: Combi Course

Prerequisites

Completed Ex Basic Course within the last 5 years.

Language

Norwegian

,

Price

NOK 6 000,-
Ex Basic - Refresher Course is a course for electrical installations in potentially explosive areas.
During the course, we review updates of national and international laws and regulations, as well as recent recommendations. We cover the entire Ex area, with emphasis on areas that need extra attention and repetition, focusing on particularly risk elevated tasks in explosive environments.
You can complete the update courses in different ways (see course types).
Contact us to find a solution that fits your needs
The participants' learning objectives are to understand:
General principles for explosion protection
Area classification and zone division
Gas groups and the connection between area and equipment
Temperature classes and the connection between area and equipment
The general principles for type of protection and marking
Standards:

NEK 420
IEC / NEK EN 60079-10-1
IEC / NEK EN 60079-14
Regulations:

EU Directive:

ATEX 94/9/EC
ATEX 99/92/EC
Upcoming courses