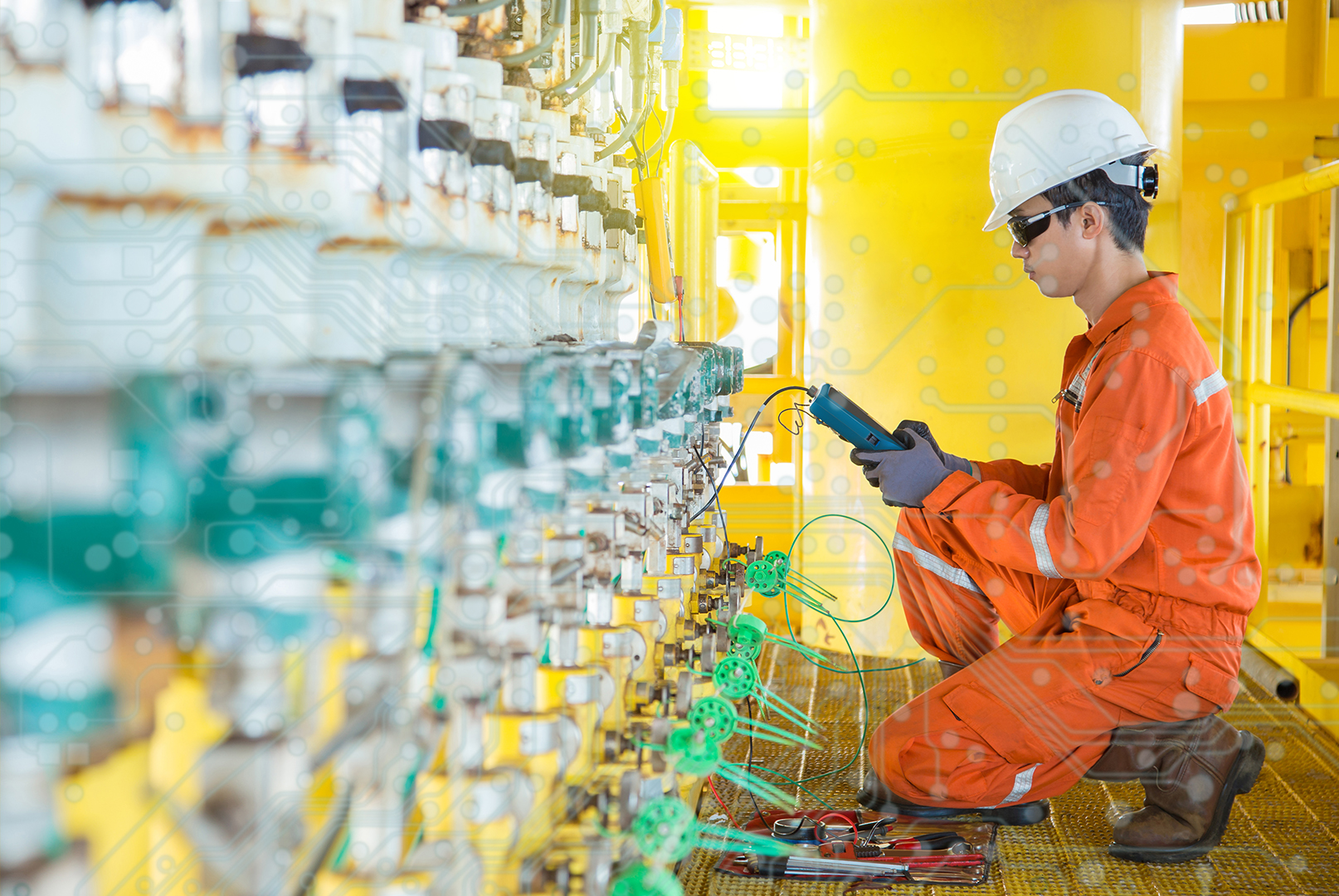 Duration

1 day

Course type

Language

Norwegian

,

Price

NOK 4900,-
With this course, the participant will gain an understanding of the regulations that implement the new ATEX Directive 2014/34/EU and the associated requirements.
The requirements for the equipment's construction, compliance assessment and possible certification will be reviewed, and the requirements for the use of Ex equipment, as well as requirements imposed on the employer and workplace.
Target group:
Personnel involved in manufacturing, design, installation and maintenance of Ex equipment. The course is also suitable for electricians and mechanics who want knowledge of the ATEX directive, and the regulations/norms referred to by the Directive.
The course can also be delivered as an in-house course.
Content of the ATEX 2014/34/EU Directive
EU directives
The relationship between regulations and norms
Harmonized standards of Atex
Where and what does Atex apply to
Definitions
Atex and CE marking
Documentation
Compliance assessment and certification procedures
ATEX-directive  2014/34/EU
Upcoming courses