Back
Z-015 NORSOK course Rev 6:2020
Z-015 NORSOK course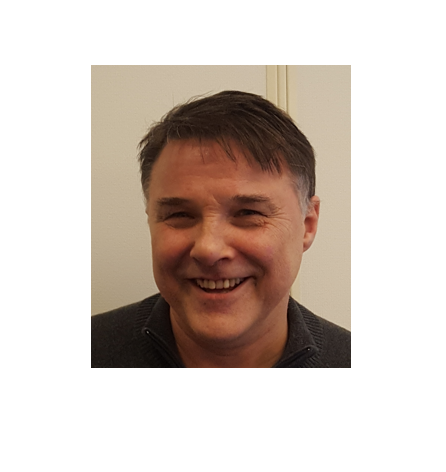 Duration

1 day

Course type

Language

Norwegian

,

Price

NOK 4900,-
Z-015 Norsok courses are intended for users and suppliers of temporary equipment in the offshore industry such as electrical, automation and other personnel.
Orientation
Normative references
Terms and definitions
Technical requirements
Containers, Different types and requirements
Ex requirements, Ex class
Mono cable
Declaration of conformity
Discipline data for mechanical
Maintenance
Marking and signage
Documentation and administrative guidelines
And more
Upon passing the course, the candidates should have the necessary knowledge of the technical requirements of temporary equipment or containers.
The candidates should also use and understand the NORSOK standard Z-015N with underlying norms and standards.
Upcoming courses