Back
Practical course in the workshop "Cable entry devices"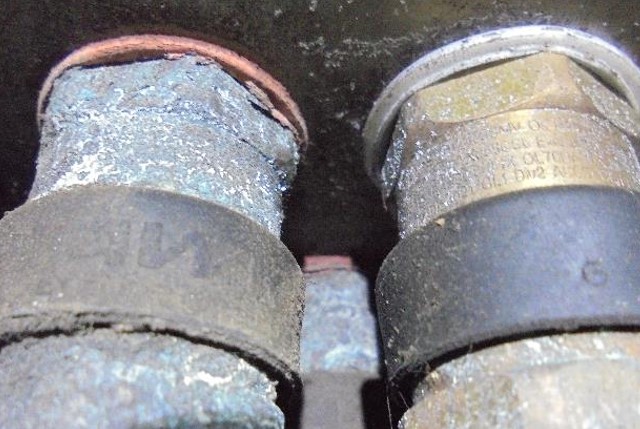 Duration

1 day

Language

Norwegian

,

Price

4500,-
This course is offshore related and intended for anyone who works with cable entry devices such as engineers, electricians and other interested parties.
ExTek can come to your company and hold a separate course for you if desired. Send e-mail to post@extek.no
For most people, a cable entry device will be considered an uninteresting component, but this is far from the truth.
Very few components in a plant have as much influence on a plant as a cable entry device.
Making the right choice with regard to a cable entry device has great safety, operation and maintenance implications for all installations.
It may seem that the task of making a sensible choice of introduction is an easy one, but the task is considerably bigger than it gives the impression of. Knowledge will quite simply save you from a long series of unpleasant surprises over time.
There has been a major development on the standard side for cable entries in recent times. This will of course have great significance for solutions that come to market.
Our aim in creating this course is to give the course participant the necessary theoretical and practical knowledge to be able to select, check and fit cable entry devices.
We combine theory with practical exercises and go through a number of topics.
Topics:
What requirements does the standard set for cable entry devices?
What do I need to find out as a user?
Material selection based on use
Manufacturing techniques and their implications for the final product
IP Rating and its importance for cable entry devices
Selection of gaskets and requirements for tests
Why is the choice of cable entries particularly important for areas using NEK606
What role does assembly play?
Correct choice of Ex devices
These are some of the things that will be highlighted on the course
Upcoming courses
None fixed courses at this point, please contact us