Back
Mechanical Ex, 1 day in classroom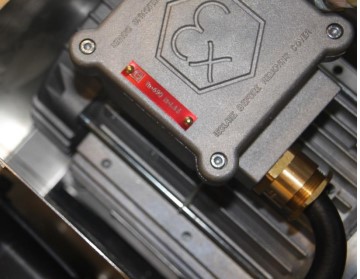 Language

Norwegian

,

Price

4900,-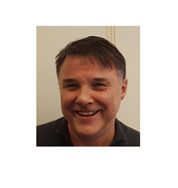 Course instructor Roar Olsen is looking forward to teaching the Mechanical Ex course
The course is for personnel who will participate in ignition source assessment, inspection and maintenance of electrical and mechanical equipment for the oil industry.
The course is based on IEC 80079-36 and 37, EN-1127-1 According to the ATEX harmonized standard
1 day in the classroom
Our goal is to ensure employees are motivated to work safely and securely.
Give the employee a basic understanding of the concept of Mechanical Ex Protection and how to contribute to this.
If any companies would like this course for a group, then please contact us at post@extek.no and we will agree on the date and place.
Standards:
IEC 80079-36 and 37
EN-1127-1
ATEX harmonised standard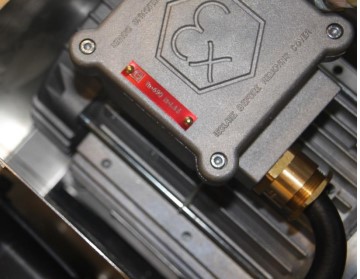 Standards:
IEC 80079-36 and 37
EN-1127-1
ATEX harmonised standard
Upcoming courses