Back
Ex for non Electrical persons - Portable Ex Equipment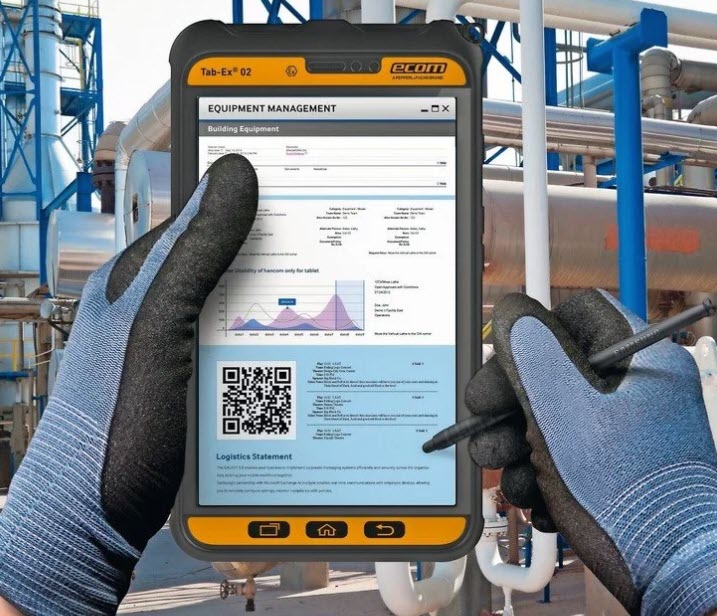 Duration

4 hours

Course type

Language

Norwegian

,

Price

kr 2300,- Enkelt bestilling. Gruppebestilling - ta kontakt for pris - post@extek.no
Welcome to the Course in Ex for Non Electrical Personnel - Portable Ex Equipment.
This course is primarily aimed at personnel who do not have an electrical background, and you do not need any special electrical knowledge to benefit from this course.  Other skilled workers who will be working in the Ex area, may cause possible ignition sources.
The main message of the course is safety and raising awareness for personnel of the dangers and challenges associated with the use of portable equipment, so that the workplace is secured.
Over time, development has led to a steady increase in the number of aids for use in areas subject to explosion.
The bulk of these devices are powered by battery which can be a possible ignition source in case of improper use.
The scope and use of these types of devices have caught the attention of supervisory authorities, and major players have been alerted to the regulations that apply to them, as well as concerns about misuse.
The course duration is about 4 hours
After the course there is a small test
When you pass the test, a certificate will be generated
You have 5 attempts to pass the test
Introduction
Laws and rules
Basic Ex
Portable equipment
Test and certification
Special conditions for safe use
Regulations
Ignition source control
Upcoming courses
None fixed courses at this point, please contact us