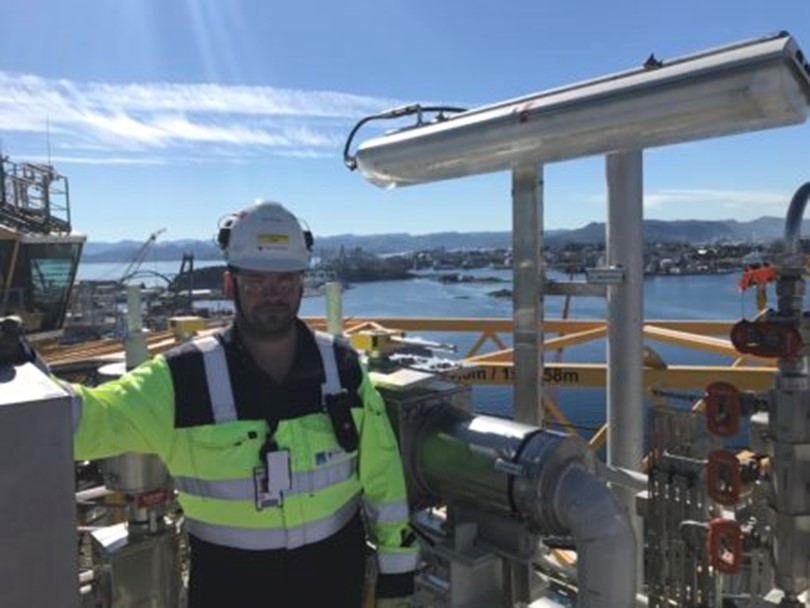 ExTek Site Service on Martin Linge project!
ExTek Site Service offers highly experienced CompEx approved personnel that are ready for various inspection and site service assignments. Recently, ExTek were appointed by IKM Consultants to join the Martin Linge project for inspections of Ex-installations and equipment.
"It is of the utmost importance that we ensure we have good competence on our Inspection team," says Anne Ferkingstad in IKM Consultants. "ExTek has proven to be a good and stable supplier. They provide us with qualified Inspectors that consistently meet and exceed our expectations."
«These assignments help keep our knowledge valid as our competences are tested on site," adds Krister Malmin in ExTek. "In this way, our Inspectors and Instructors are always up to the challenge and aware of any change in industry standards. This ensures we conduct training that is relevant and up-to-date."
If you want to know more about how ExTek can assist you with inspection and site service assignments for Ex-installations and equipment, please read more on our homepage.